We sell, install, and rent any size ramp that you may need. These ramps are maintenance free and are backed by a lifetime limited warranty.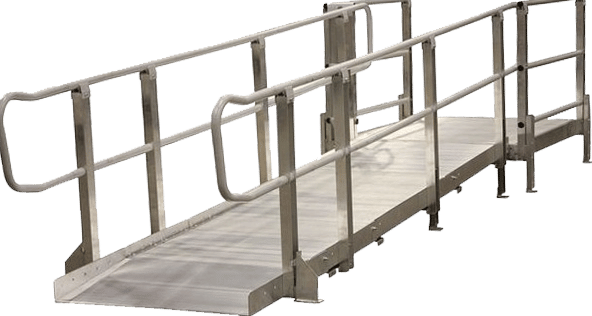 We sell and install custom placed grab bars to increase independence and function. We typically provide next day installation for most types of grab bars.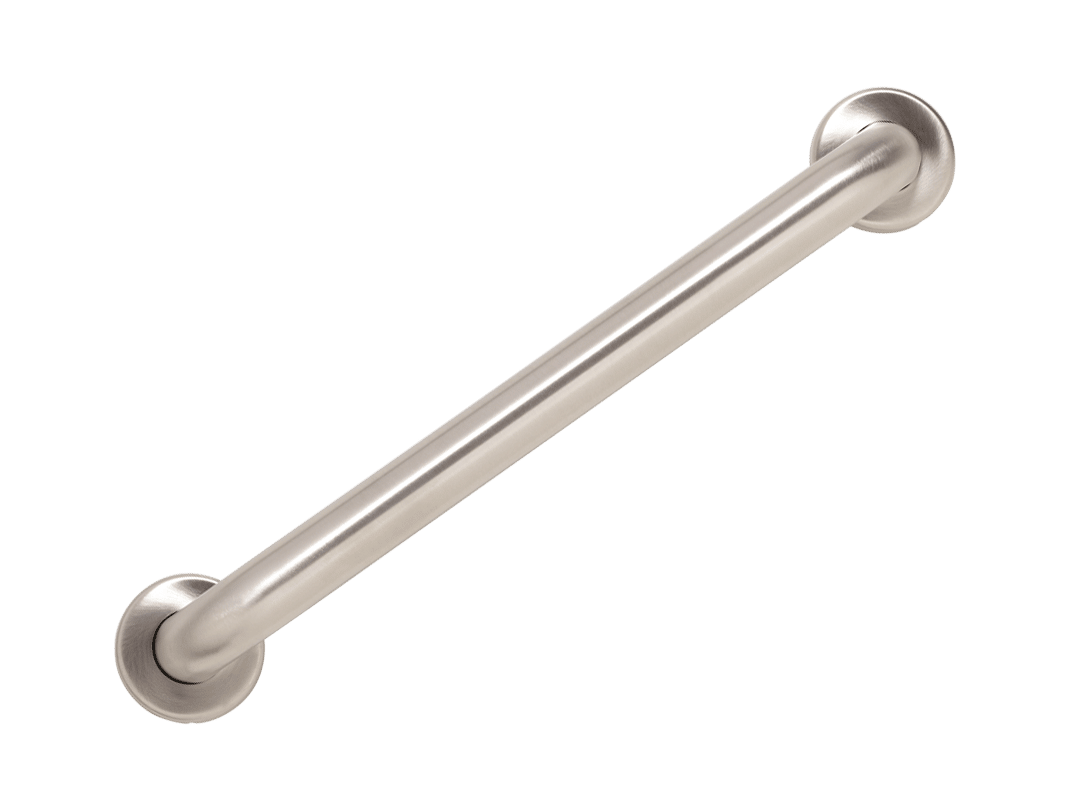 We provide custom outdoor railings of any length as well as various indoor handrails with your choice of stain, length, and bracket size.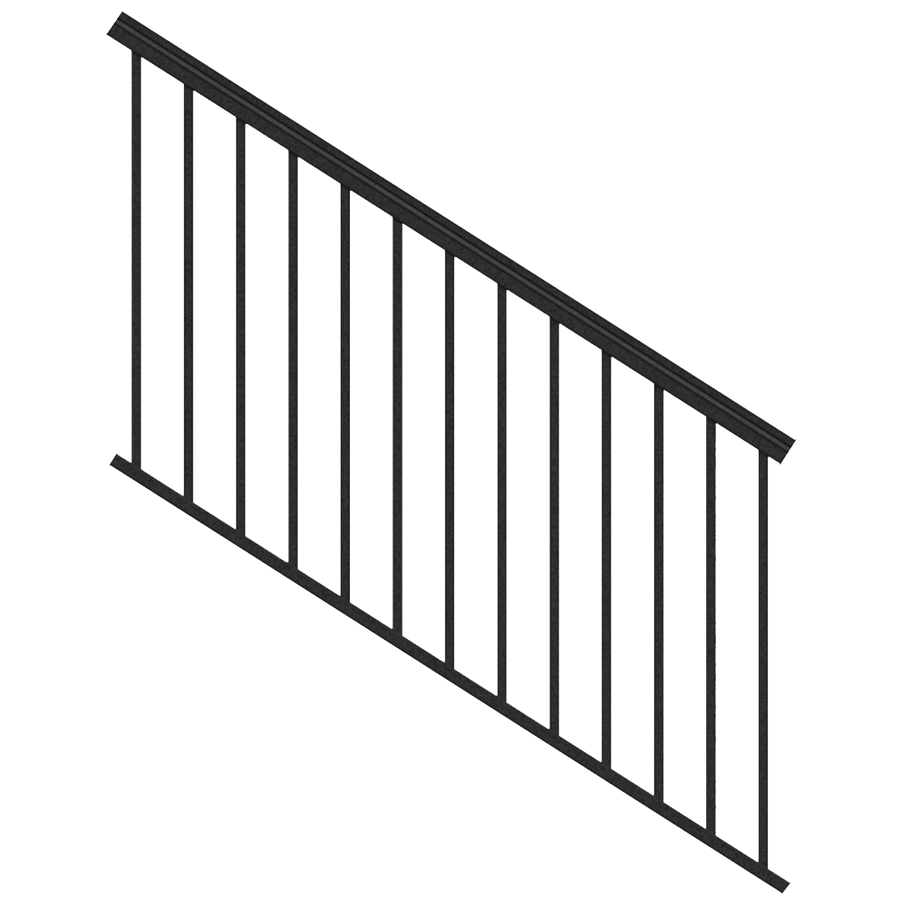 If it is difficult for you to move up and down your stairs safely, you might benefit from a stairlift. We sell and install stairlifts and provide hands-on training.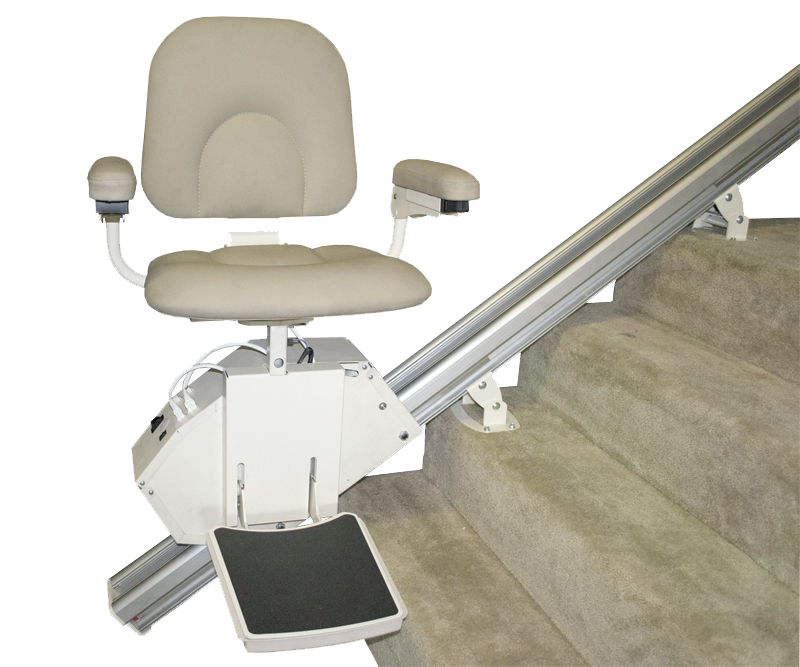 Questions?
Do you have questions about a specific product or do you want a FREE consultation? Please don't hesitate to contact us.