Home Safety Products and Services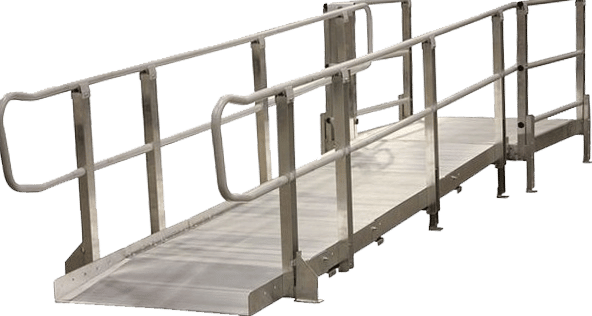 • We RENT and SELL modular wheelchair ramps
• Quick turn around. Get a ramp installed before you leave the hospital!
• Modular ramps can be installed in many locations around your house including the garage, front and/or back porch, and even around RVs.
Full Home Safety Assessment
• We conduct a full home assessment in all areas of your home including entrances, bathrooms, kitchen, hallways, and more.
• We take you through your everyday routines to ensure tasks are completed in a safe manner.
• We want to assess YOU and YOUR home and provide recommendations for adaptive equipment, task simplification, biomechanics, and constructional changes.
• We also make a return visit to your home (free of charge) to teach proper use of the equipment and to provide caregiver education, if needed.