Helping you move safely and independently in the comfort of your home
Providing home safety assessments, wheelchair ramps, grab bars, bathroom remodels, and more.
We install and rent full modular wheelchair ramps for your home or RV! We are currently the only company in the La Crosse, WI area to do so.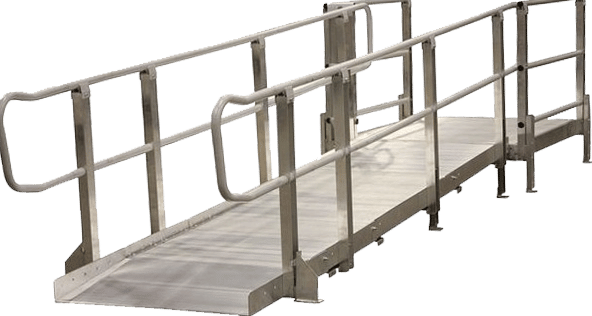 We sell and install grab bars, railings, stairlifts, mobility scooters, walk-in showers, cut out tubs, and more.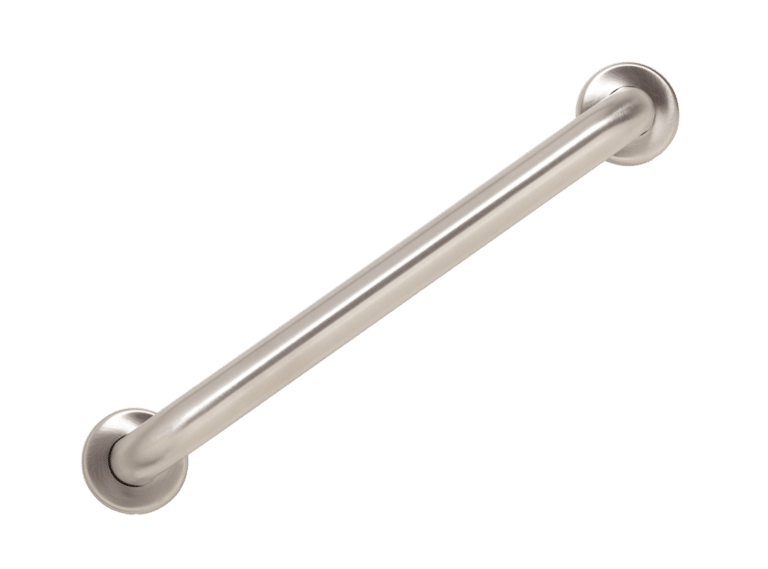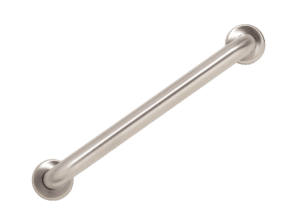 Full Home Safety Assessments
We conduct full home assessments in all areas of your home including entrances, bathrooms, kitchen, hallways, and more.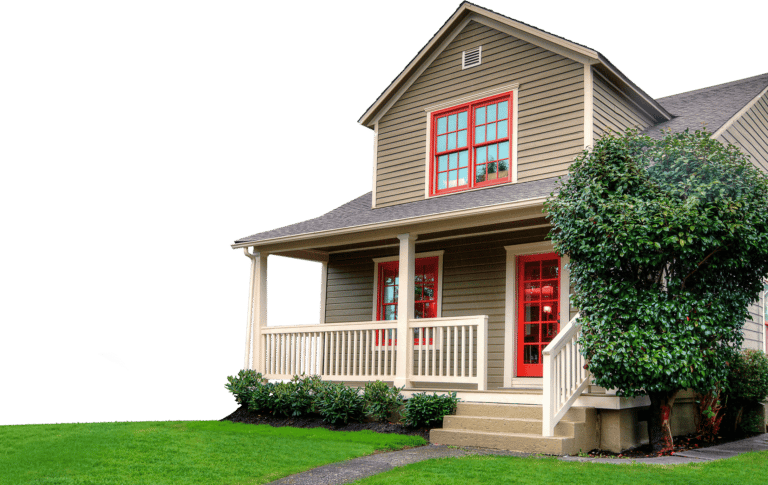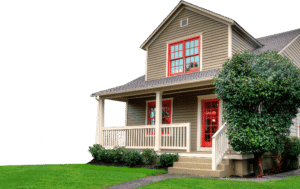 Did you know that 1 in 3 adults age 65 and older, fall in their home?
Don't let this happen to you or a loved one. If you notice that it is getting more difficult to move around your home or if you had a few "close calls", it is time to think about a Full Home Safety Assessment.


Lee & Dustin have just helped my 97 year old mother continue to live in her own home. Their knowledge, understanding, patience, and compassion for older people have helped my mom accept a few changes in the bathroom, bedroom, and living area that will help keep her from falling and keep her out of the nursing home. As a retired aging department director, I know a home evaluation with the ability to incorporate safety suggestions on the spot will be just what the aging Baby Boomers and their parents appreciate!
– Noreen Holmes
We were on a strict schedule and needed a ramp within a few days. After being contacted Lee came over on a Sunday to install the temporary wheelchair ramp so we could use it when I came home. I would recommend this Company and will use them again if needed.
– Gary C
We are Occupational Therapists keeping you safe in your home
With our knowledge and expertise, we are happy to assist you and your loved ones by increasing your safety and independence in your home. Although our main goal is to reduce falls and prevent injuries, we also want you to be able to participate in all of the activities that are meaningful to you as you age.